Tote Bags for any occasion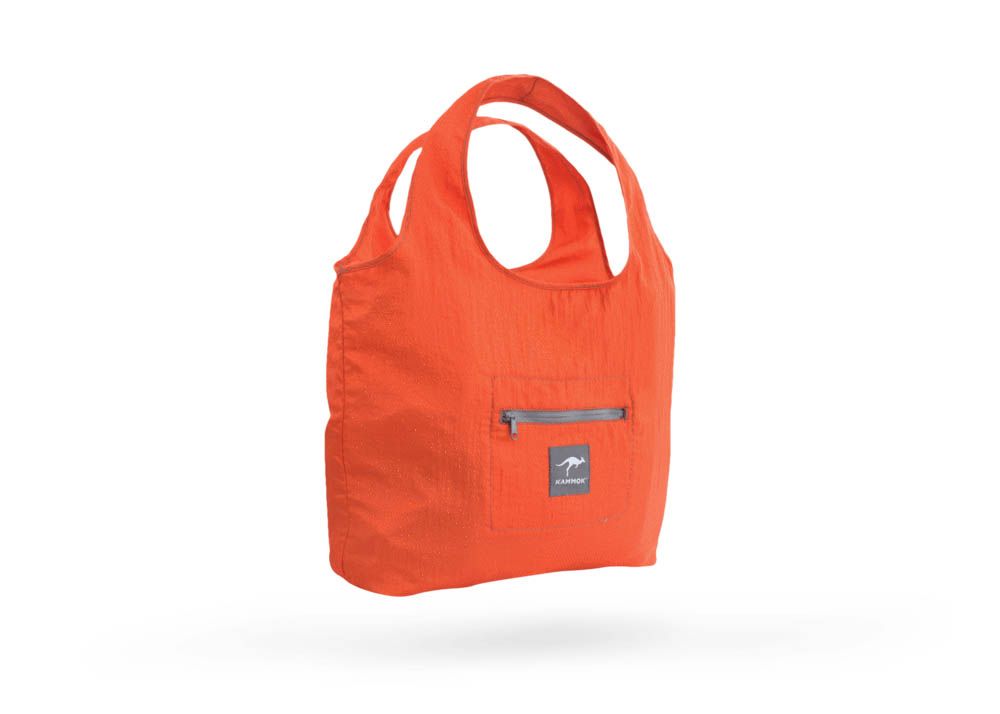 These Tote Bags are perfect for anyone interested in reducing waste and being mindful of excess. Kammok has brilliantly designed a Tote Bag that doesn't require new materials or anything. Instead, they have made use of all of the leftover fabric from the Roo Double hammock and up-cycled everything into this space-saving Tote at no sacrifice to quality or durability. 
Forget packing additional bags for beach days or the grocery run; this Tote packs down into its pocket and can be tucked away in any side pocket, glove box, making it the most helpful addition to your camping needs. 
The Kammok Tote comes in Aloe Green, Ember Orange, Granite Grey, Sky Blue, or Violet Purple with five fun colours to suit any fashion statement. The options are endless and the Tote is a fully up-cycled product made from the leftover materials of our Roo Double hammock. It is excellent for groceries, travel, beach days, and packs into its own pocket.