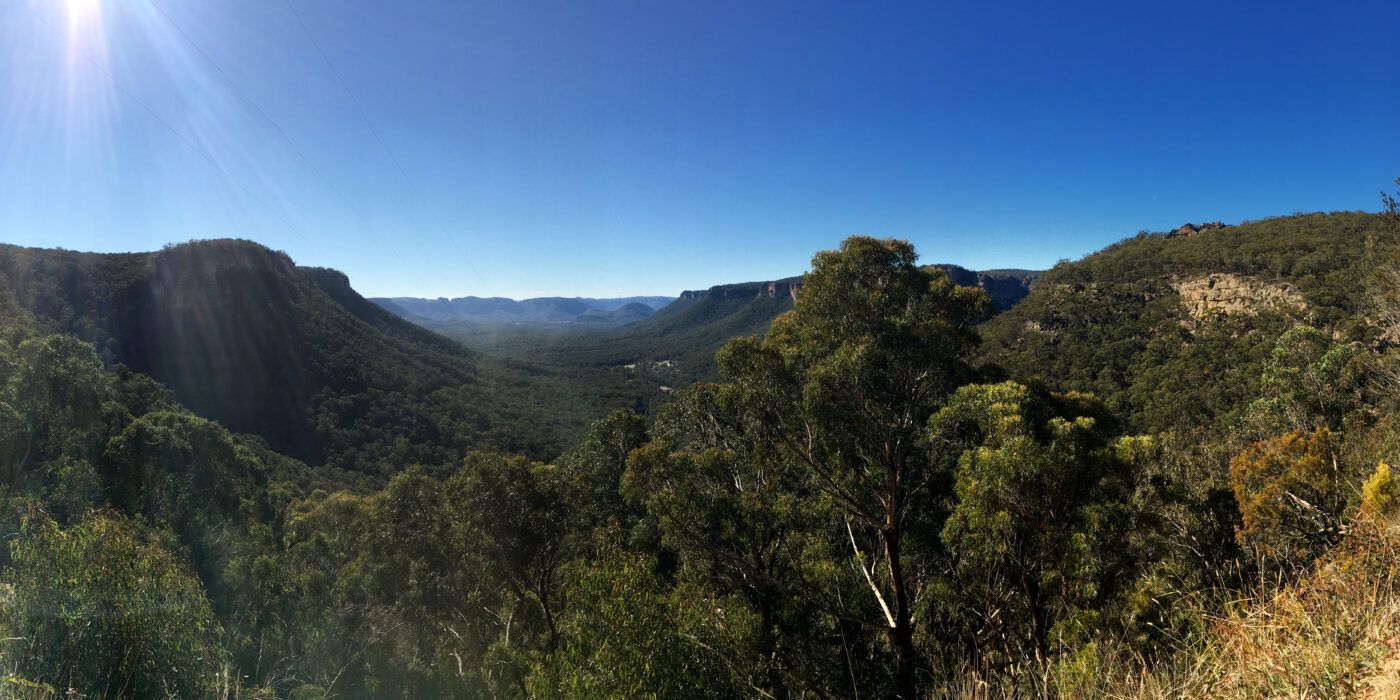 Head off the beaten track this easter long weekend
Sometimes we want to go where the people DON'T go and we're willing to cross a few creeks to get there. So how about getting off the beaten track this Easter long weekend? 
Off-Grid HQ are here to help. The Off-Grid minions have compiled a list of their favourite off the beaten track camping spots in NSW (mostly 😬). 
Whether you're going for a three day weekend or three weeks, the Trailmaster Active Pod will carry everything you require for your off-grid travels. It's lightweight, rugged and fully customisable to your needs. Throw on a rooftop tent and you've got yourself a compact camping solution. Did we mention it's rugged? Keep the car for carrying people, let your Active Pod carry your stuff.
Here are our Off the Beaten track recs:
The Basin – Olney State Forest
Basin Campground is located in the Olney State Forest, New South Wales, Australia. The campground is managed by Forestry Corporation and entry is free, so first in, best dressed.
It's a picturesque camping destination that offers visitors the chance to enjoy activities such as hiking, swimming, and fishing.
The campground is equipped with a range of amenities including BBQs, toilets, and picnic tables. Visitors can access the campground via car and park their vehicles near their campsites.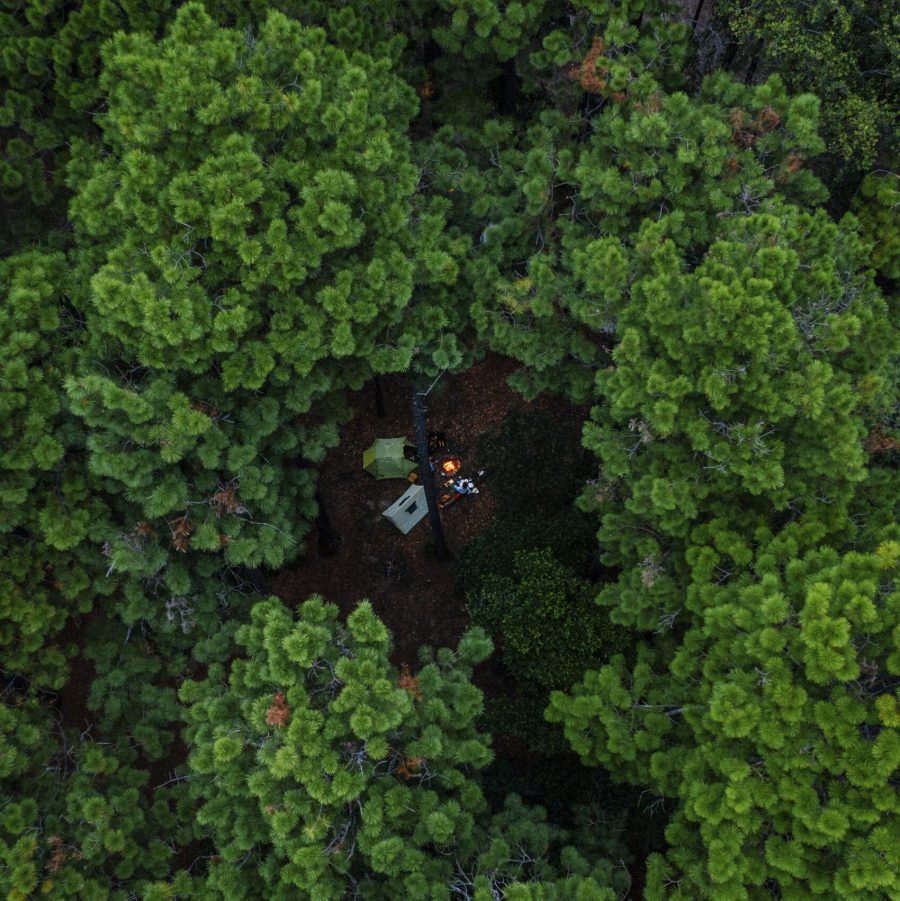 Bendethera Valley campground
Bendethera Valley Campground is situated in the Deua National Park, New South Wales. The campground is located in a remote location and can only be accessed with a 4WD. 
It's located in a valley surrounded by mountains and offers a range of outdoor activities such as bushwalking, fishing, and swimming. The campground features amenities such as toilets, BBQs, and picnic tables.
Camping is free, however there is a minimal entry fee.
This is a remote campground, to make sure you're well prepared. Equip yourself with the Guzzle H2O Eddy Inline Water Filter or ultra-portable Stream to avoid lugging heavy water containers in with you.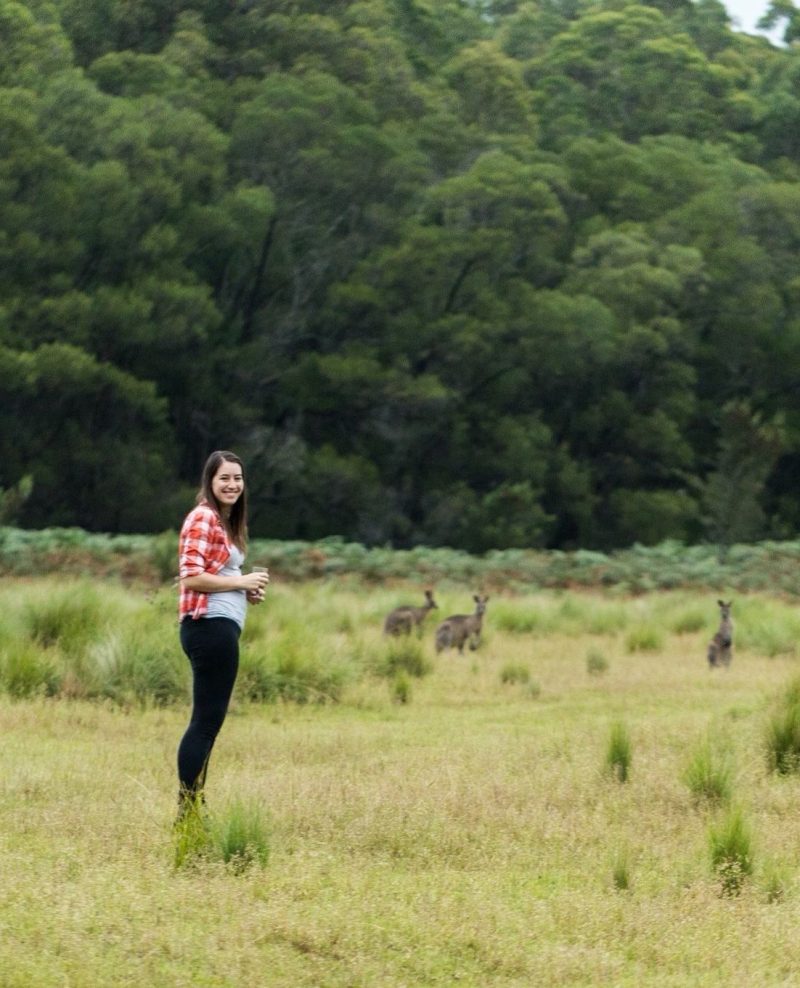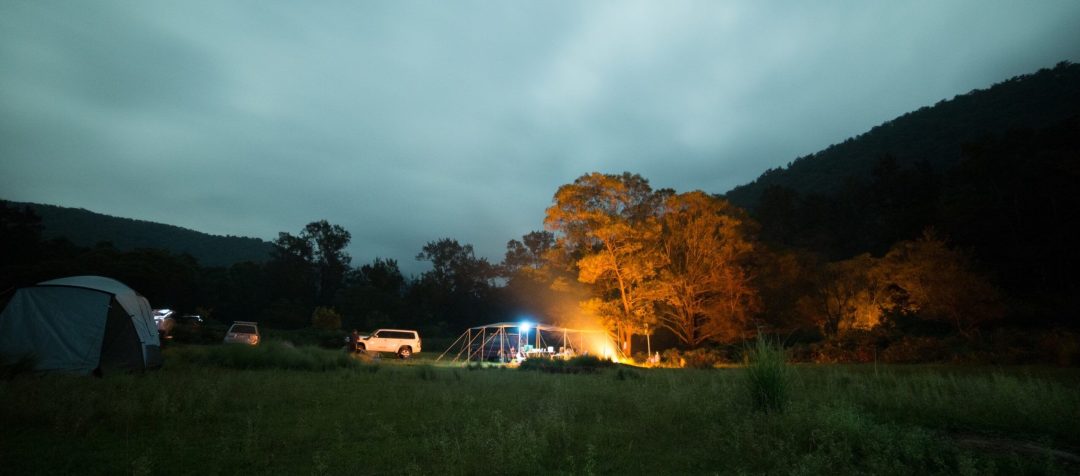 Newnes Campground 
Newnes Campground is nestled in the heart of the Newnes State Forest, New South Wales. 
It's a secluded camping site by the Wolgan River that offers visitors the chance to experience the rugged beauty of the Australian bush.
Explore the remains of an old shale oil mining town, read a book in the shade or float down river on your Luno Air Mattress (don't worry, it'll dry!). Easy walking tracks will take you to the Newnes Industrial Ruins walk and the glow worm tunnel is a short drive away.
For an even more off-grid experience, camp across the river. Accessible by foot or 4WD across the ford near the Newnes Hotel.
Bookings are required + minimal entry fee. BYO water!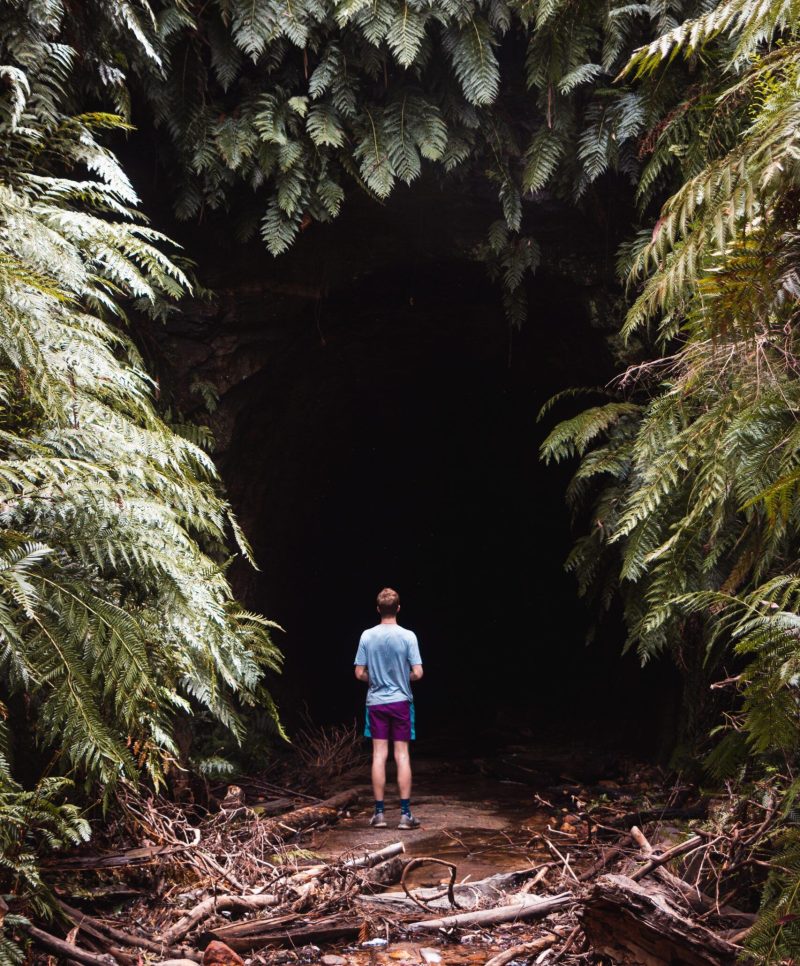 Coorongooba Campground
Coorongooba Campground is a scenic camping site located in the Wollemi National Park in New South Wales.
The campground runs beside the crystal clear Capertee River, offering visitors the opportunity to swim in the river, enjoy invigorating walks along the Capertee River trail, or kick back in your hammock chair with a book? If you're feeling particularly adventurous, why not take your Luno air mattress down the (usually) shallow river? 
The Capertee River trail is also a fantastic spot for birdwatching, with the endangered regent honeyeater often seen in the area during spring. As the afternoon light changes, relax with a cup of bush tea brewed on a wood barbecue for the perfect end to a simple but wonderful camping experience.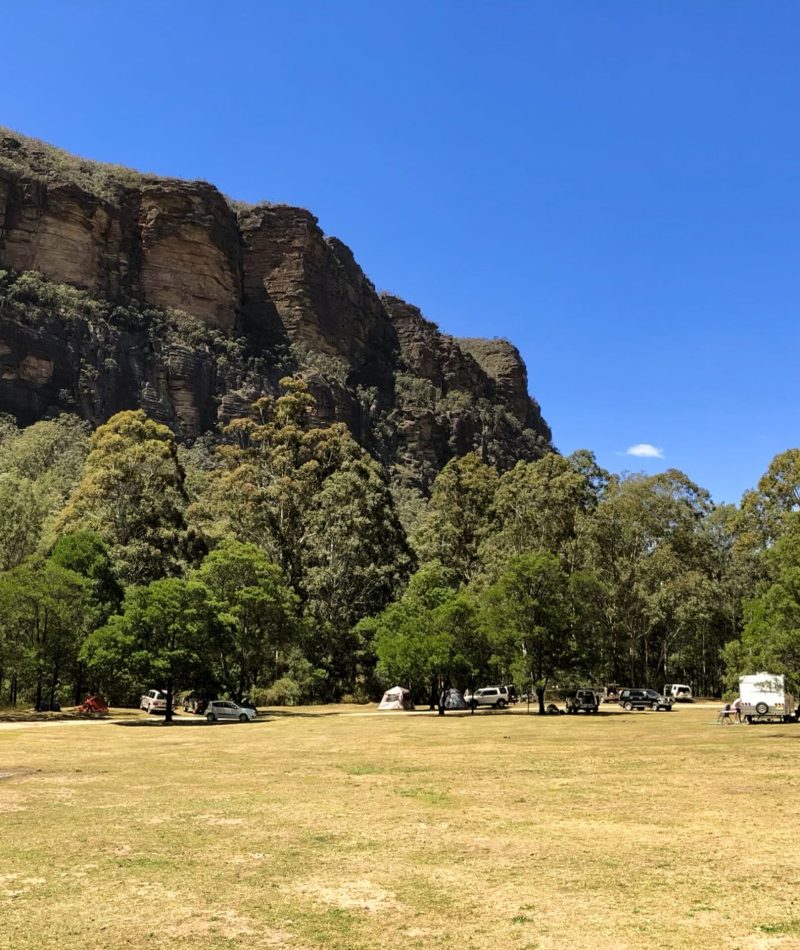 Woperana Campgrounds
Woperana Campgrounds are located in Murray Valley National Park, New South Wales.
For those seeking a true off the beaten track camping experience, Woperana campgrounds in the Murray Valley National Park are this and more. There are three sites sat along the riverbank and shaded by majestic river red gums to choose from. Spend your days birdwatching, fishing, swimming, and adventuring with some self-guided walks around the park and your nights enjoying the stars.
With only three to four campsites available at a time, you can expect a peaceful and relaxed trip. Access to the campgrounds is limited to dry weather conditions and is best reached by a 4WD vehicle. Bookings are required + minimal booking fee. BYO water and necessary equipment.
And just under 20 minutes down the road we have…
Ulupna Island 
Ulupna Island is a secluded and picturesque island located on the Murray River – technically not NSW BUT it's well worth a visit.
The closest towns are Tocumwal in New South Wales and Strathmerton in Victoria
Ulupna Island offers a remote and peaceful camping experience in a beautiful natural setting with a variety of activities to enjoy. The island offers pristine natural beauty with a range of flora and fauna including kangaroos, emus, and many bird species. Ulupna Island is the perfect off-grid locale to unwind and relish being properly off the beaten track.
Fishing and birdwatching are popular activities on the island, which has sandy river beaches, wetlands, and a rich cultural history. Camping is available in designated areas, with visitors required to bring their own camping equipment and take all rubbish with them. 
With no facilities on the island, visitors need to bring their own equipment and supplies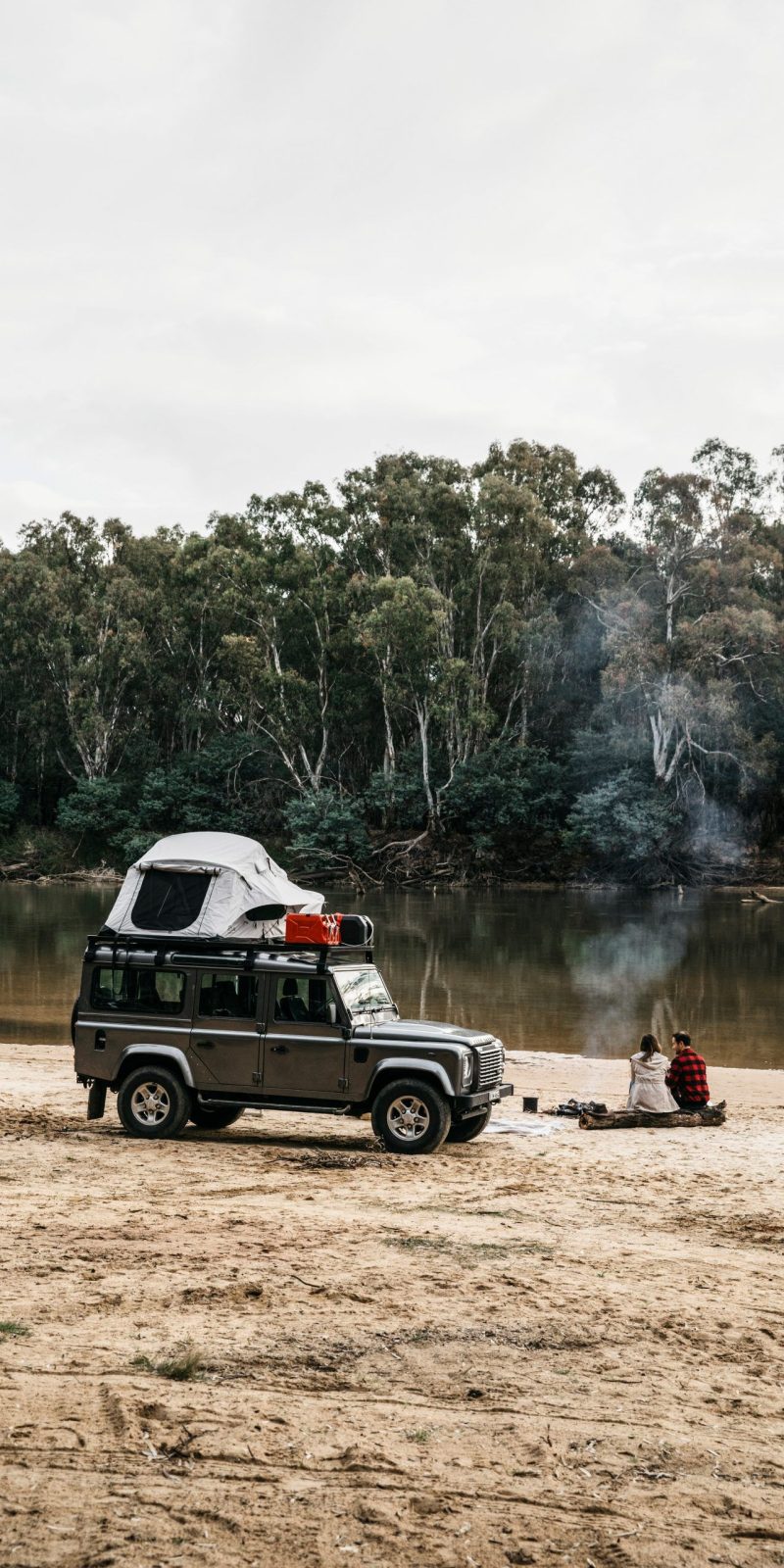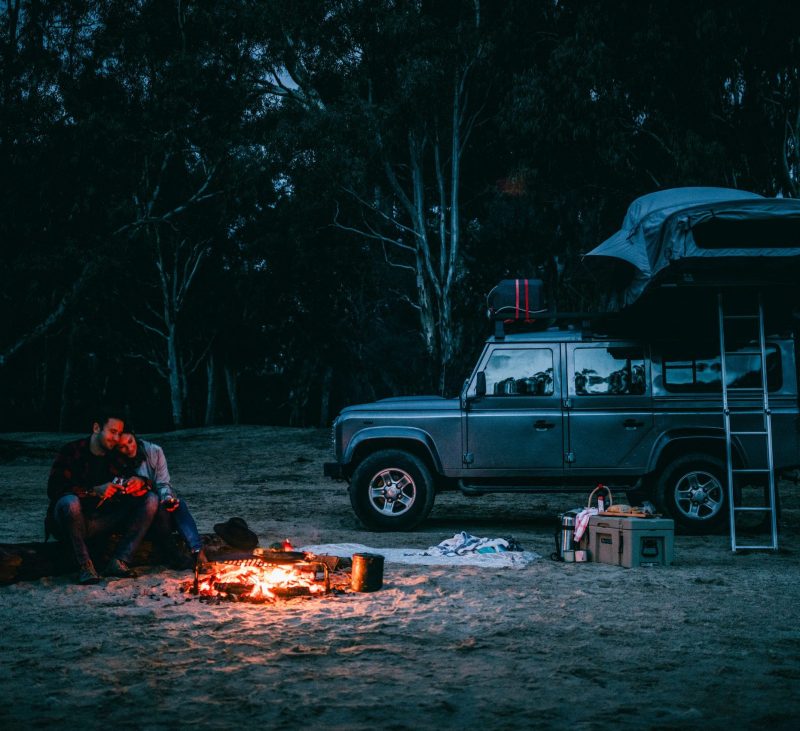 Which off the beaten track location are you heading to this year?